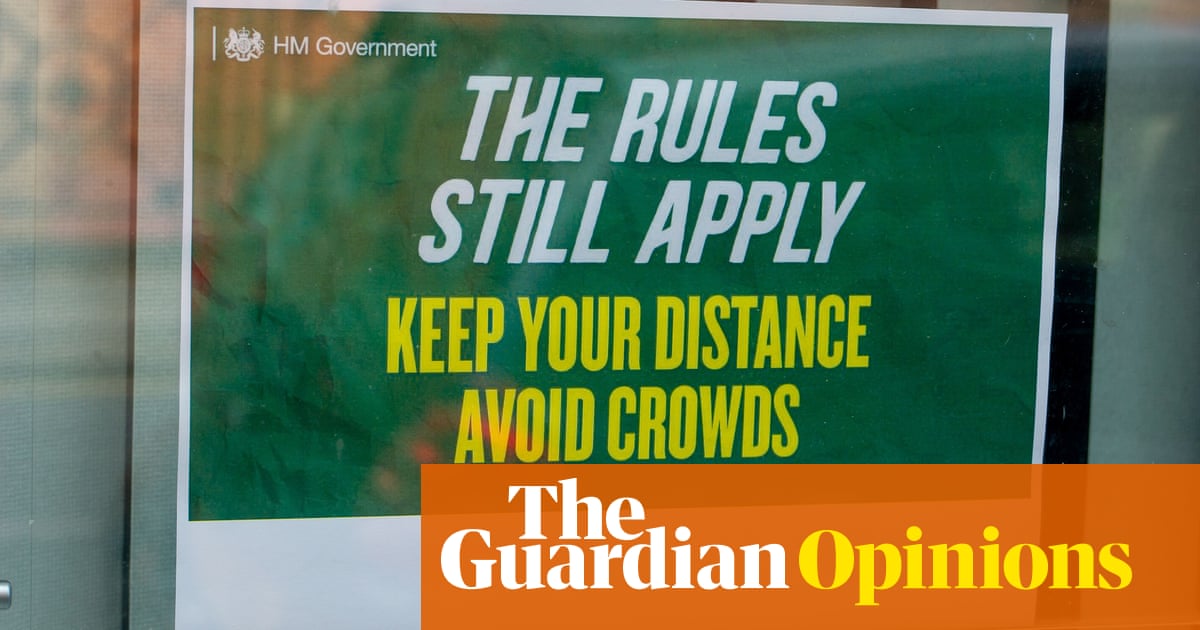 While it's firmly established that the virus transmits best in winter, in common with most other respiratory viruses, the UK is currently experiencing a summer surge. There have also been major Covid-19 epidemic waves in regions such as South America and India outside winter. From the beginning of the pandemic, one major question was to what extent Covid would display a seasonal behaviour with higher case numbers in winter. Population immunisation through both prior natural infection and vaccination will decrease the R number, by reducing the fraction of the host population through which the virus can spread. At this stage, Covid will join the 200 other seasonal endemic respiratory viruses in circulation globally.
Related:
HEALTH - Woman Dies After Contracting 2 COVID Variants at the Same Time
A 90-year-old Belgian woman died five days after she was admitted to a hospital, where she tested positive for two different strains of COVID-19. A 90-year-old Belgian woman who died after contracting two variants of COVID-19 is the first documented case of a double infection. The woman was admitted to a hospital in March, but she had no signs of respiratory distress. "Both these variants were circulating in Belgium at the time, so it is likely that the lady was co-infected with different viruses from two different people. "Another important reason why we need to get vaccinated: viruses don't mutate if they don't replicate," Dr. Anthony Fauci, the nation's top infectious diseases expert, said.