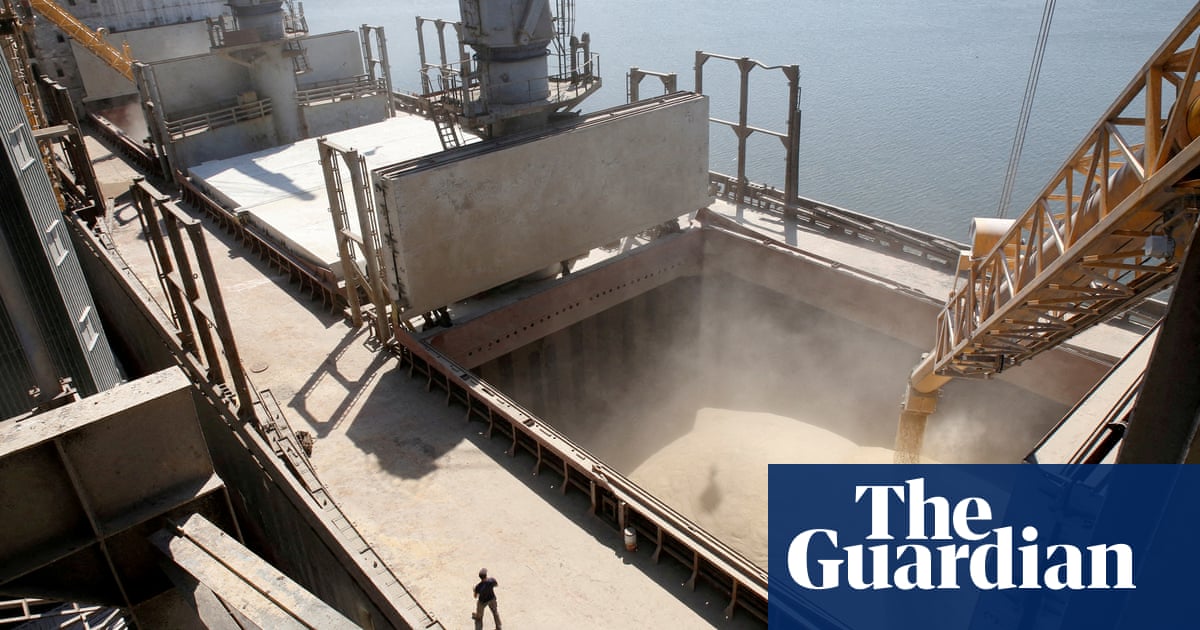 A plan mediated by Turkey amid a global food crisis to open shipping corridors out of Ukrainian ports has been dealt a blow as officials in Kyiv said it would take six months to clear the coast of Russian and Ukrainian mines. Ships leaving Ukrainian ports would be escorted by Turkish naval vessels under the proposal being discussed. According to the UN, Russia and Ukraine supply about 40% of the wheat consumed in Africa, where prices have already risen by about 23%. The country has faced severe capacity constraints when trying to export its grain by road, rail and river through Ukraine's Danube ports. Ukraine's railway network has, like Russia's, a slightly wider gauge, or distance between the two rails of a railway track, than its European neighbours such as Poland.
Related:
BUSINESS INSIDER - Ukraine's biggest food producer says the global food crisis could spell catastrophe and impact 'hundreds of millions of people'
The head of Ukraine's biggest food producer, MHP, says the food crisis could become catastrophic. "I see no clear path to light in the tunnel," John Rich, MHP's executive chairman, told Insider. Without the opening of Ukraine's blocked ports, millions of tons of MHP's harvest could spoil. These are the words on the tip of John Rich's tongue as he oversees operations for MHP, Ukraine's biggest food producer, as the war in the country rages on. Ukraine's ports along the Black Sea are blocked by Russia, peppered with mines, and otherwise unsafe to pass through due to fighting.
REUTERS - Ukraine and Russia: What you need to know right now
Ukrainian service members fire a shell from a M777 Howitzer near a frontline, as Russia's attack on Ukraine continues, in Donetsk Region, Ukraine June 6, 2022. * Soldiers are "successfully holding back the assault in the city of Sievierodonetsk" and were holding off attacks in Toshkivka and Ustynivka, the Ukraine general staff said. read more* Russia denies targeting civilians and has rejected allegations of war crimes. * Following the talks, Turkey said a proposed U.N. plan to reopen the Ukrainian ports was reasonable, but more negotiations were necessary. read more* Lavrov said Ukraine would have to remove mines from its ports to allow them to reopen.