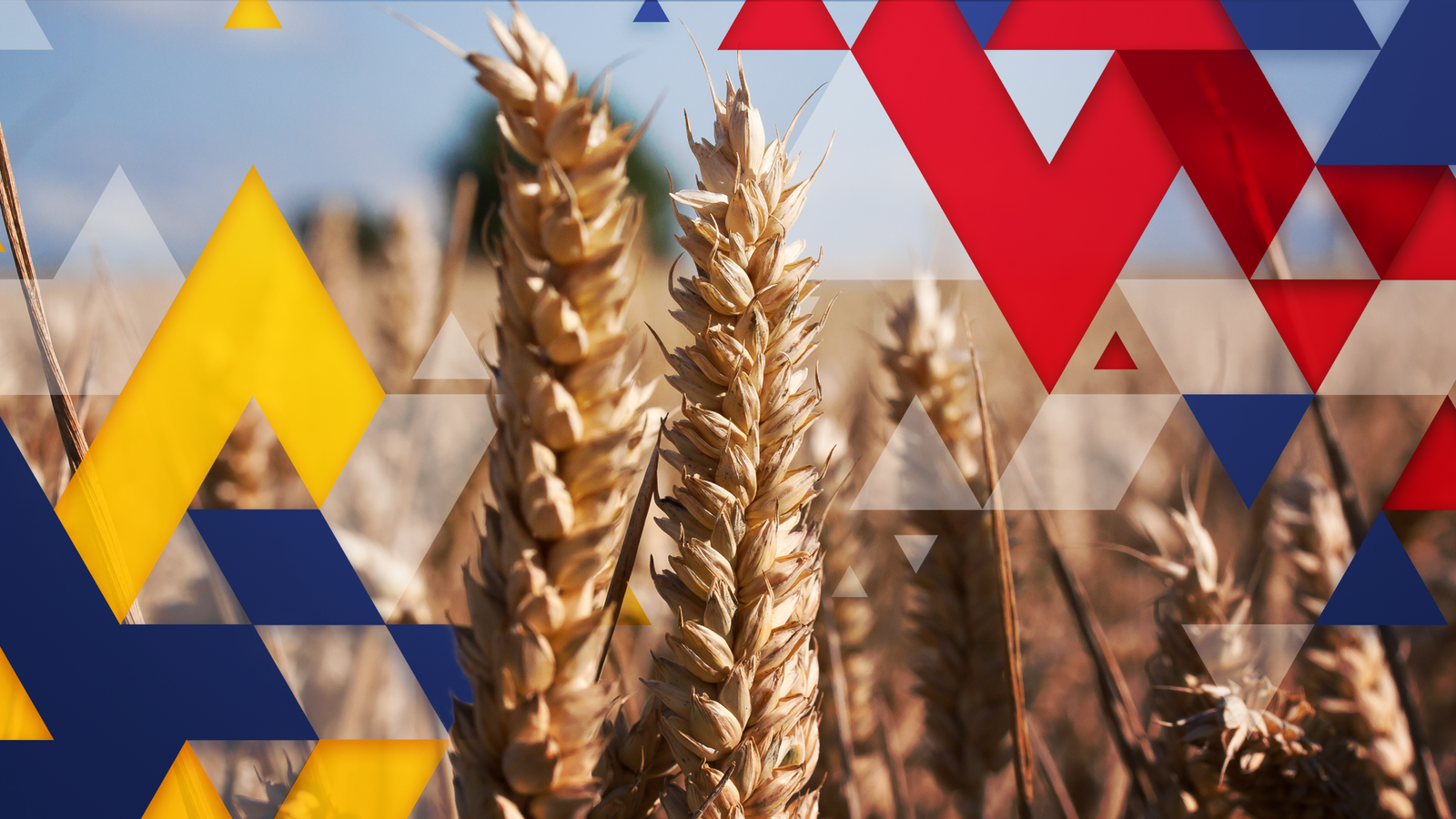 Wheat prices have rocketed since the invasion of Ukraine on 24 February. In addition, the World Food Programme - which feeds some 125 million of the world's most needy - buys 50% of its grain from Ukraine. FertiliserBut the threat to worldwide food supplies does not just come from problems with Ukrainian and Russian wheat supplies. Food prices are adding to Sri Lankan's woes with inflation hitting 29.8% in April, as food prices expanded 46.6% year-on-year. In the last few days, reports have emerged that unrest has broken out in Iran, amid protests against rising food prices.
Related:
AL JAZEERA - Photos: Sri Lanka female rickshaw driver's long wait for fuel
Lasanda Deepthi, a 43-year-old Sri Lankan woman, plans her day around fuel queues. Sometimes, she waits through the night for petrol and when she does get it, it costs two-and-a-half times the amount it did eight months ago. A female autorickshaw driver is a rare sight on the island of 22 million people off the southern coast of India. "Sometimes I join a line about 3pm but only get fuel about 12 hours later. In mid-May, Deepthi said she spent two-and-a-half days in a queue for petrol, assisted by one of her brothers.